News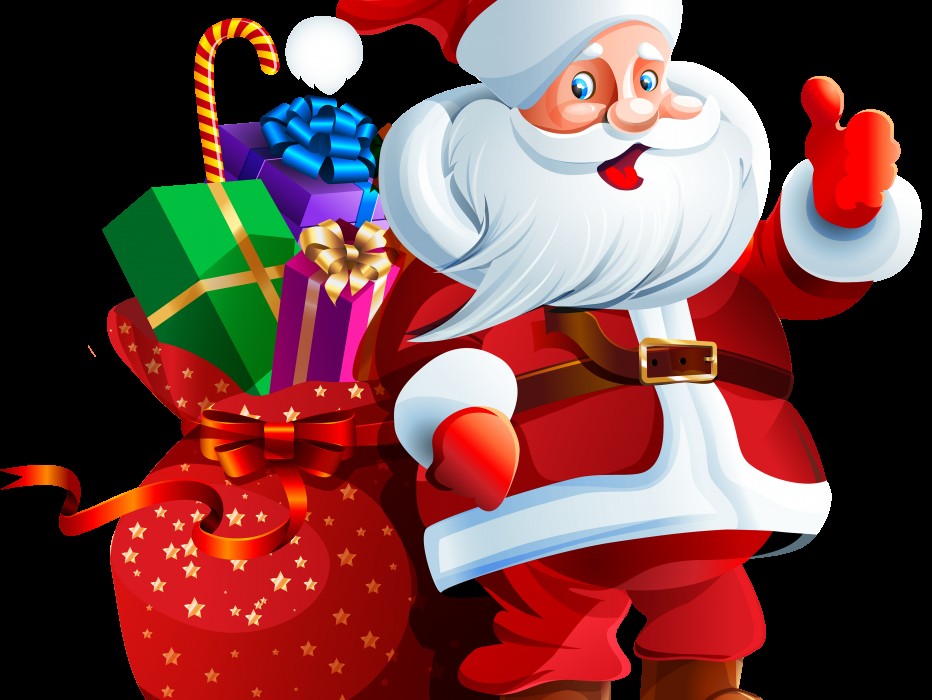 ---
Christmas Holidays
20th December, 2017
Our offices will close for the Christmas Holidays on Friday 22nd December 2017 and re-open on Monday 8th January 2018.
We would like to thank all our customers for your continued business this year.
Merry Christmas and best wishes for a prosperous 2018.
Ho Ho Ho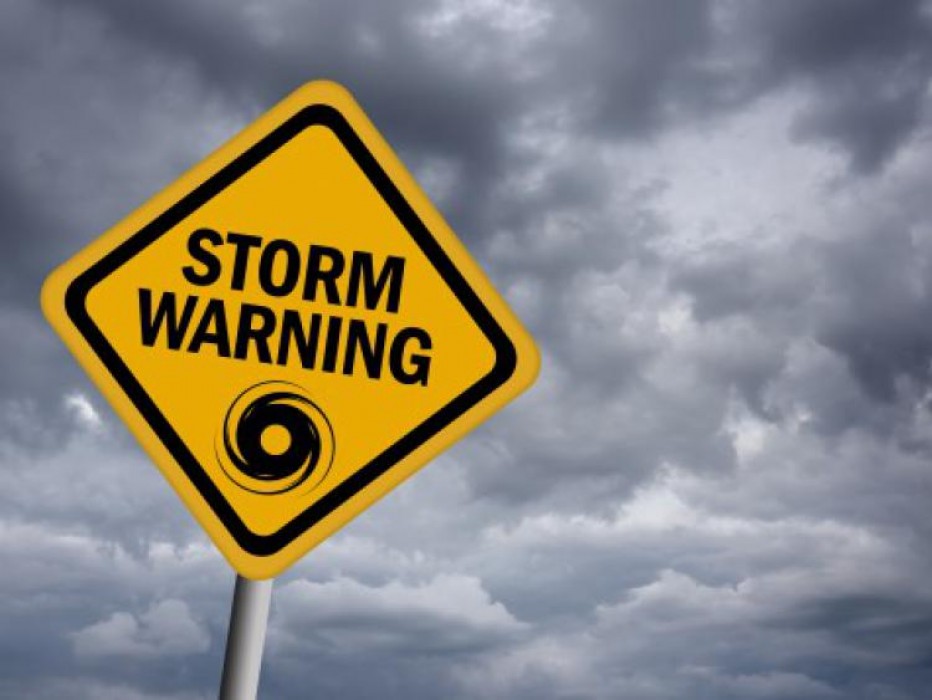 ---
Take Care in High Winds
16th October, 2017
While your all at home during our storm today, please take care of your windows and doors as the storm approaches.
-All opening out doors should be securely closed behind you, please do not leave them open unattended.
-Ensure all windows are only opened slightly to ensure they don't get caught in a gust of wind and pulled out. It would be advisable to use the night vent facility.
-Ensure all door handles are pulled up (even when not locked).
Most importantly take care and stay safe.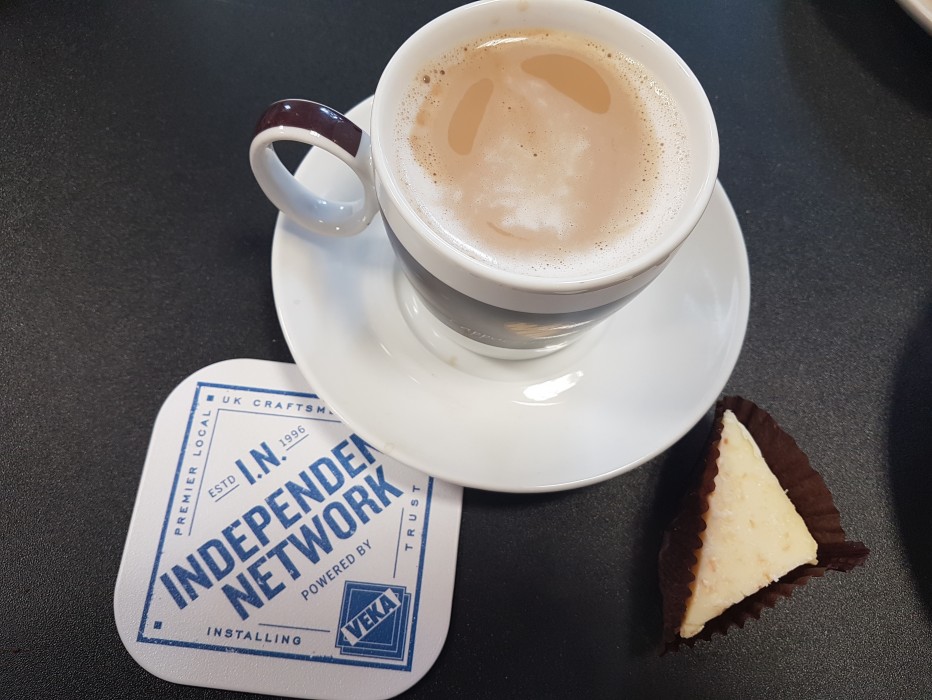 ---
Lovely visit from VEKA and Independant Network
3rd October, 2017
Today we had a lovely visit from our colleagues in VEKA and Independant Network. It was great to have a chat over a nice cup of coffee and cake. Now to work on all of our upcoming improvements...stay tuned!
---
Fernisky Frames Welcomes the Launch of Their New Website
31st January, 2017
Fernisky Frames proudly welcomes the launch of their new website in 2017.
As Network VEKA's longest established member in Ireland, Fernisky Frames has exclusively used VEKA profile for the last 19 years and last year celebrated our 21st anniversary.
Moving forward through time we strive to help homeowners choose the best window company for their home improvement needs. We hope with this new website, new customers can be provided with more information and a direct contact with staff within the offices who can advise on the best products to suit their needs. From PVC windows and doors including a wide range of composite and bi-fold options. Sunrooms and conservatories, PVC flooring and decking Fernisky Frames is a one-stop shop for your home improvement needs.